Leaders in Infrastructure Development
Shalom Construction Ltd is a premier infrastructure development contractor in the Republic of South Sudan. Since its establishment in 2012, Shalom Construction has been building highways, bridges, earth roads, and other transportation infrastructure across the country.
Powering Economic Growth through Infrastructure Development
Shalom Construction was initiated to play a prominent role in the development of critical transportation infrastructure across the country. Robust transportation infrastructure is the key driver of improved access to markets, quick access to healthcare and education, fast responses to internal conflict, efficient management of food products, and overall economic growth. Therefore, Shalom Construction offers its advanced civil engineering expertise, procurement knowledge, and construction experience to launch rapid transportation infrastructure development across the country.
Our Services
Over the years, we have leveraged our expertise in civil engineering to spread our breadth of services to include a variety of infrastructure development projects, including urban development projects, bulk earth works, and more..
Do you need professionals to build your next dream project?
Shalom Construction brings Quality, Reliability, and Engineering Excellence to every project we undertake.
Recent Posts
Our team love to write about productivity and overcoming challenges. Check out our blog to know more about what we share.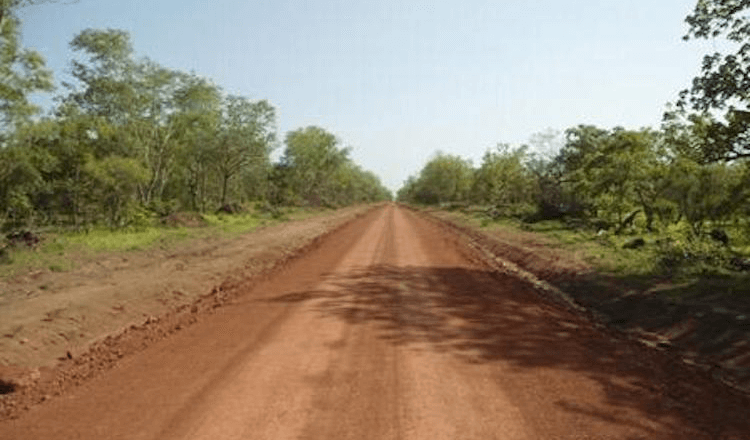 Source: UNMISS | Date 12 Jun 2019 "This is a sign of peace," says Malish Sebit, with a smile, as...
Source: African Review | Date: 05 October 2018 Sub-Saharan Africa will have the fastest growing construction industry among all major...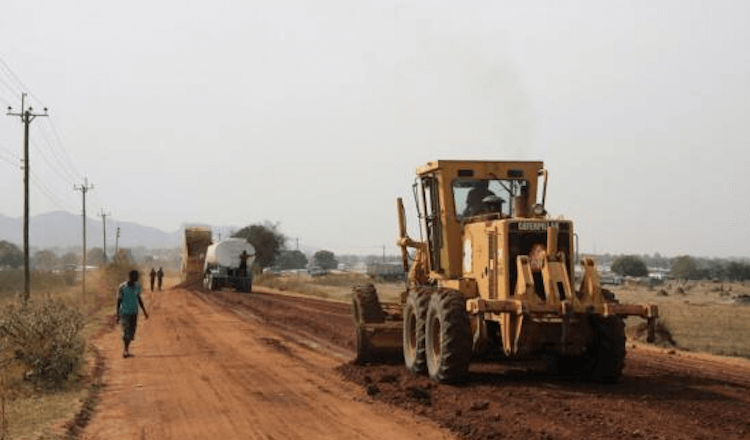 View some of the latest construction pictures from South Sudan